2018 Candidate Bio's
WE RESERVE THE RIGHT TO DENY BIOGRAPHIES THAT DO NOT COMPLY WITH THE DESCRIBED FORMAT
Candidates are encouraged to supply to our office a brief, 200 words or less, biography* (an account of the series of events making up a person's life.) to post on this site. One photograph is also allowed, if available. Submissions may be submitted by e-mail. No foul language, please. Biographies will be posted EXACTLY as written by the candidate, we are not responsible for proofreading. Biographies will be posted in the order they are received.
*Biography as defined by Merriam-Webster Online
Tobi Beck - US Congress, Indiana 4th District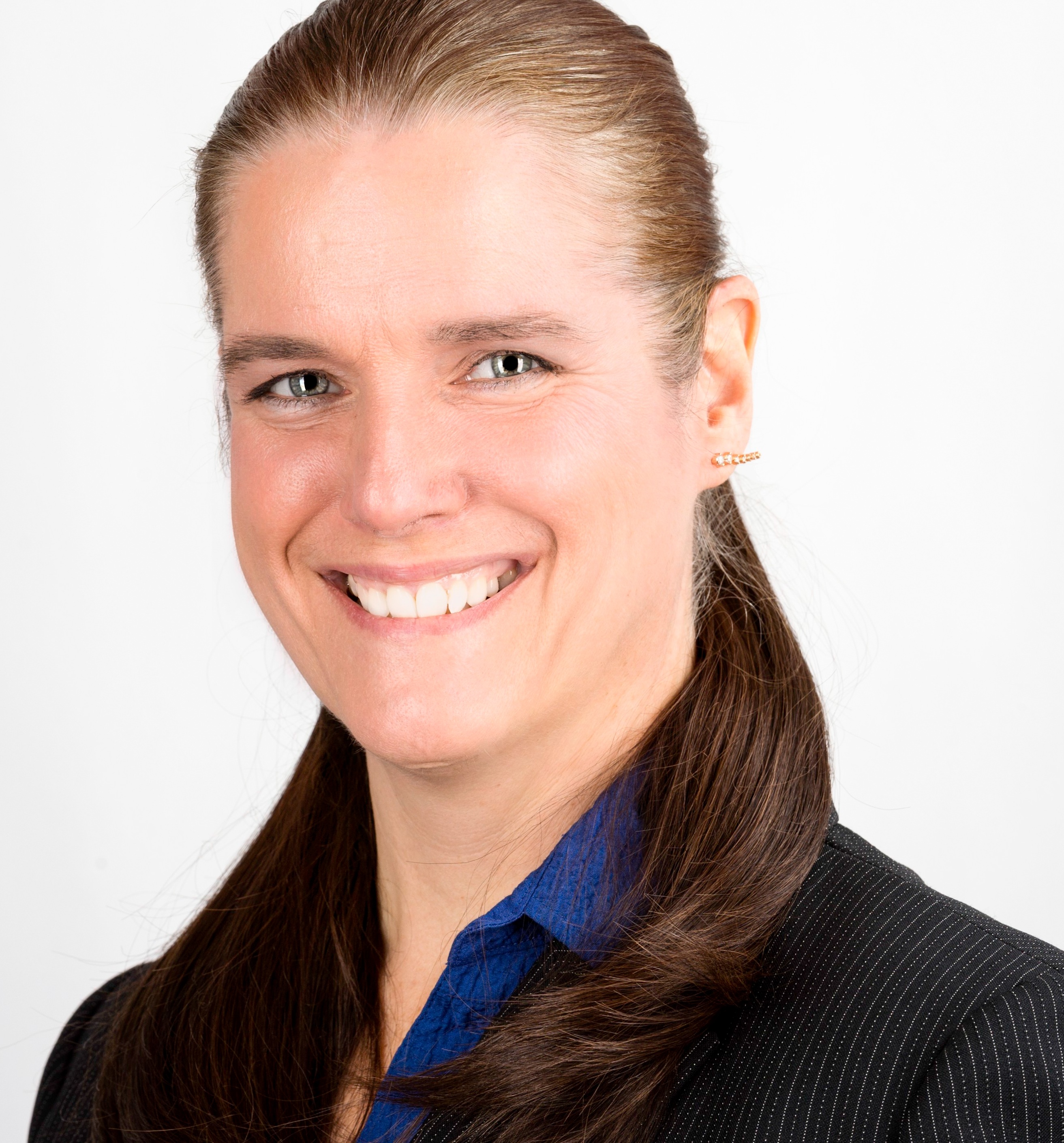 Tobi was born in Maryland and traveled extensively while young. Her family was always politically aware and active to various degrees. In High School and College she studied law, and participated in the NFL building debate and congressional process skills. While in college, she enrolled in ROTC.
After graduation from the University of South Florida she continued her generations old family tradition of military service. While in the Army, she was branched as Military Police and assigned to a Strategic Force Unit, tasked with Law and Order missions around the world. She served from Guantanamo Bay with the Haitian Refugee Crisis to Somalia in her time on active duty.
After leaving active duty, she continued as a Reservist while pursuing her career in Security Design and IT. Today, she and her husband are foster parents and she currently works as an IT Director.
With both an international perspective, and a strong national one, she can understand what is unique about the Hoosier state, and what makes the people in it worth fighting for. " I'm clearly a Hoosier, not by a happy accident of birth, but by choice."
For a more in depth bio, see her website at www.beck4indiana.org.
---
Joe Mackey - US Congress, Indiana 4th District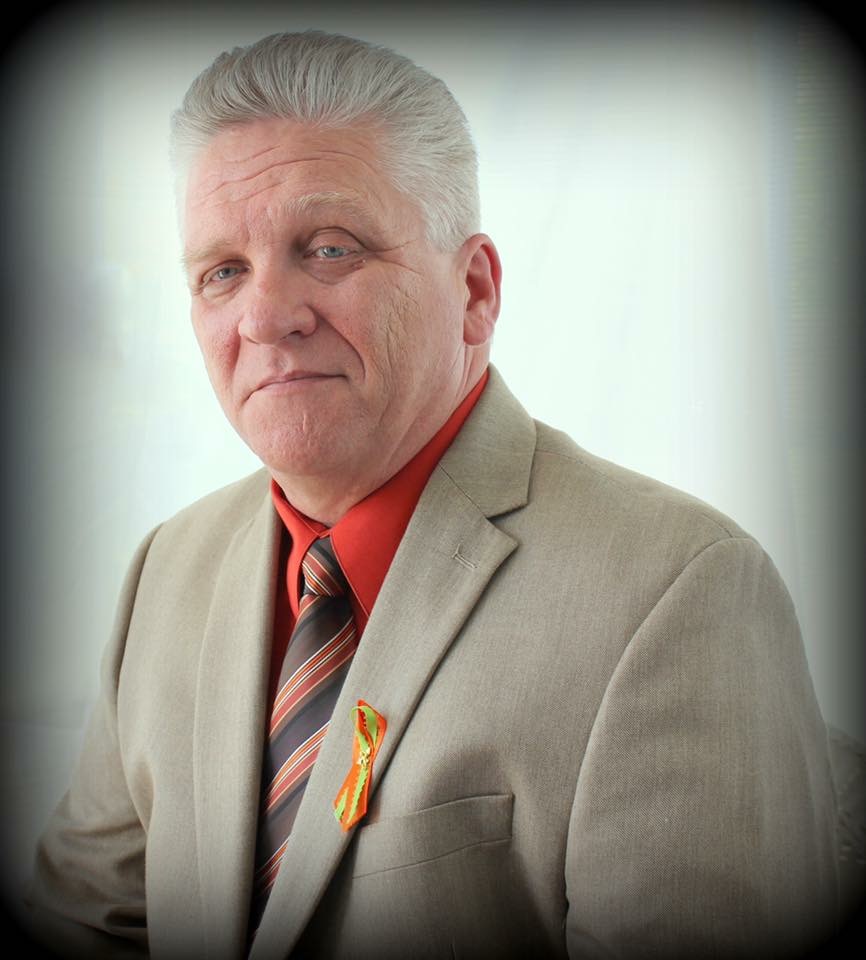 Joe Mackey-Lifelong Hoosier
A lifelong resident of Lafayette, Joe has been married to his wife, Tami, for 29 years. Together, they've raised 3 children. Their oldest son, Connor, is a graduate of Indiana University, Bloomington.
The Mackey's lost their two youngest children to two distinctly different Leukemias in a span of just 30 months. In memory of their children, Joe and Tami established The Claire E. and Patrick G. Mackey Children's Cancer Foundation.
Their foundation is an all-volunteer 501©3 created to financially, emotionally, and spiritually support families affected by pediatric cancer across the state of Indiana. The foundation funds pediatric specific genomic-based, scientific research being conducted at Indiana's leading pediatric research hospital. Named for their 15-year-old daughter, Claire, and their 19 year-old son, Patrick, the foundation remains one of the few organizations in the state to advocate for additional resources for the advancement of pediatric specific cancer research.
After working as a machinist for 27 years, Joe retired from Caterpillar Inc in Lafayette and is now focused on their foundation work.
---