HENDRICKS COUNTY SHERIFF'S OFFICE

189 E CAMPUS BLVD., PO BOX 87, DANVILLE, IN 46122

Office (317) 745-6269 Fax (317) 745-9276

JACK SADLER, SHERIFF

SCOTT LARSEN, CHIEF DEPUTY
Thank you for visiting the Hendricks County Sheriff's Office Website.
My hope is that you will find this site user friendly and helpful in your search for information. To stay informed, I encourage you to download our Hendricks County Sheriffs App on your mobile device. This platform helps us to provide you, our community member, with a way to anonymously submit crime tips, access the sex offender registry, receive updates on any hiring processes for our office, receive notifications and timely updates to include incident road closures, and new and relevant information regarding our efforts to better serve you. I would also encourage you to like and follow us on Facebook.
As one of the fastest growing counties in Indiana, we must continue to work together for positive change. As your Sheriff, I will do my part to ensure we are providing the highest level of service and professionalism each and every day.
Please know that I am proud to serve as your Sheriff.
Sincerely,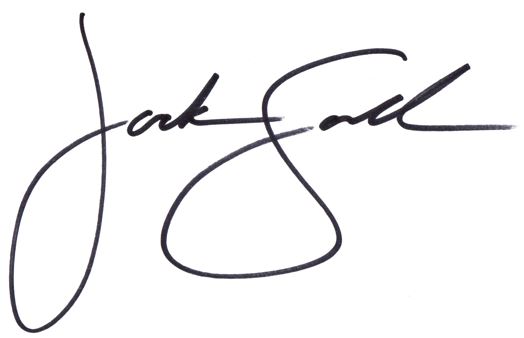 Jack Sadler,
Sheriff of Hendricks County
---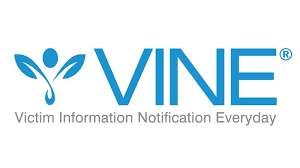 Sheriff's Office Facebook Sheriff Crime Tips
---
SRI is now conducting the Hendricks County Sheriff Sales.
For Sheriff Sale Information, please click on the SRI Link.
Third Thursday of each month at 1000 am unless posted otherwise on the SRI Link.
CLICK HERE TO VIEW CURRENT SHERIFF SALE INFORMATION
---
More Information
Find content and services related to this page.