Surveyor's Office
The office is Temporarily closed to the public for assistance or to make an appointment please call 317-745-9237 Thank you.
Hendricks County Surveyor David L. Gaston P.S.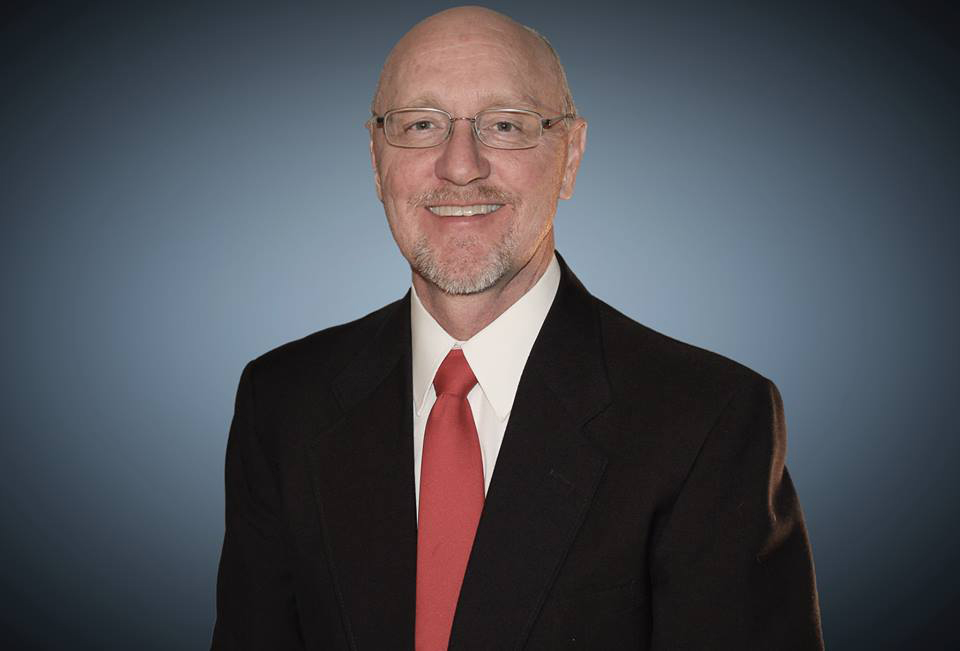 Welcome to Hendricks County Surveyor's Office. For more information on the services provided, please contact our office.
---
PURSUANT TO CORONAVIRUS GUIDELINES ONLY 3 VISITORS (THOSE DIRECTLY INVOLVED WITH THE CURRENT MEETING TOPIC) WILL BE ALLOWED IN THE DRAINGE BOARD MEETING ROOM WITH SOCIAL DISTANCING.
---
For the foreseeable future all document deliveries to the Surveyor's Office should be made Via OneDrive or Email. All Payment should be made via US Mail or Overnighted.
---